I am happy to come and give talks to your community about this topic, and the wider picture that it now clearly engenders.
I am simply a messenger, studying the evidence, government agendas and industry ambitions, and then pulling the pieces together. I do this with a day job as an architect and an interest in 'healthy homes'.
We are at a crossroads. Microwave telco technology is the pinch point. The issues are Surveillance/Digital ID, Public Health, Environmental Health.
I have a screen, laptop and projector, I just ask for travel cost/donations. The talk is about 1.25hrs +Q&A.
Upcoming 2022:
East Sussex, Oxted. Tuesday February 22nd.
Ventnor, Isle of Wight. weekend February 5-6th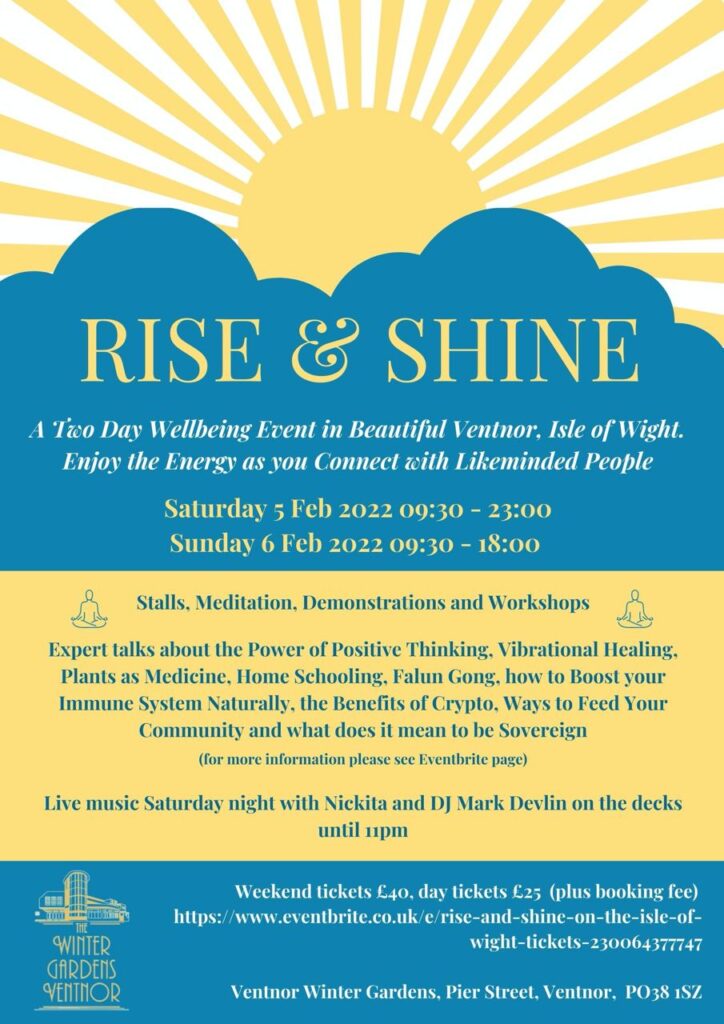 Ditchling, Sussex. 18.01.2022. RSVP: pak73@protonmail.com
Recently:
Coolham, Horsham. Mon 13th Dec 2021